Not sure who to trust when selling your gold and diamonds? Hartman Jewelers has experts on site that will evaluate your jewelry and fine watches while you wait. You will save time and the expense of shipping and get immediate payment.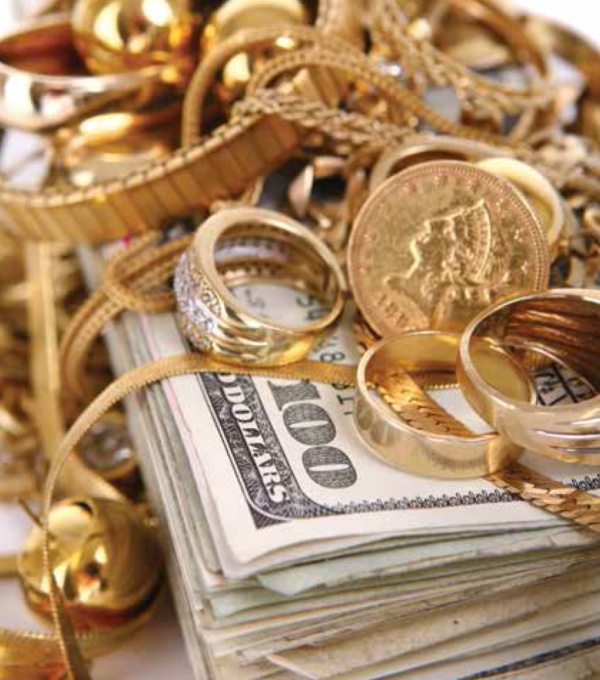 We buy gold, platinum, silver
and diamonds in any condition
for IMMEDIATE PAYMENT

CASH IN WHILE PRECIOUS METALS
ARE STILL AT RECORD PRICES!
We buy gold, platinum, silver and diamonds in any condition:
Rings – Necklaces – Charm Bracelets – Pins – Dental Work
Earrings – Class Rings – Bracelets – Wedding Rings – Broken Chains
Silver Jewelry – Silver Flatware – Any Sterling Silver